Favorite food and wine pairing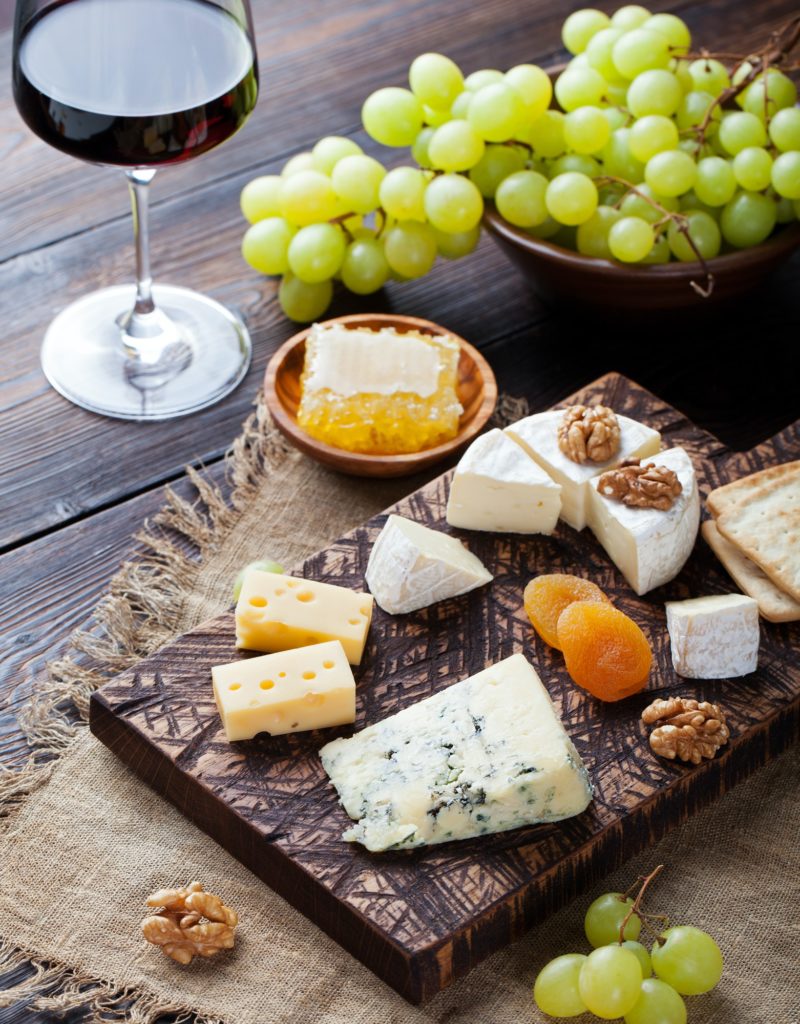 What are your prefered food and wine paring?
Everything!
Having a glass of Champagne Grand Cru from Pierre Trichet on its own.. Wild salmon from Alaska with Chablis .. Washington oysters with Lirac Blanc.. Risotto ai funghi matsutake from Spinasse Seattle with a red Barbaresco Sauté de veau provençal with Le Tarral Red from Castelbarry .. Fried noodles and grilled chopped lamb with a Provence rosé Cru Classé.



What do you love most about working in the world of wine?
Wine is a pleasure for the senses. It is closer to the world of perfumes (I forgot to say that I also worked in Grasse – capital of perfumes – for famous houses like Chanel). It evokes well-being, sharing, the joy of living, fraternity, exchanges. It allows the barriers to be lowered. This is what I love about this universe. It's not too formal. I move freely in this universe. Also, what I like is the identity of the terroir and the history behind each appellation, each vintage. The story of a country, a region, a winemaker, his family, his pride in putting exceptional nectar in his bottle. The exchange with the winegrowers is very enriching, it teaches me the origin of our history, our traditions. It brings me closer to my "land" origins (my paternal grandparents were farmers in the Vosges – my husband Gérard was Cellar Master and his parents cultivated vines) I love the story of our origins when I listen to French winegrowers.